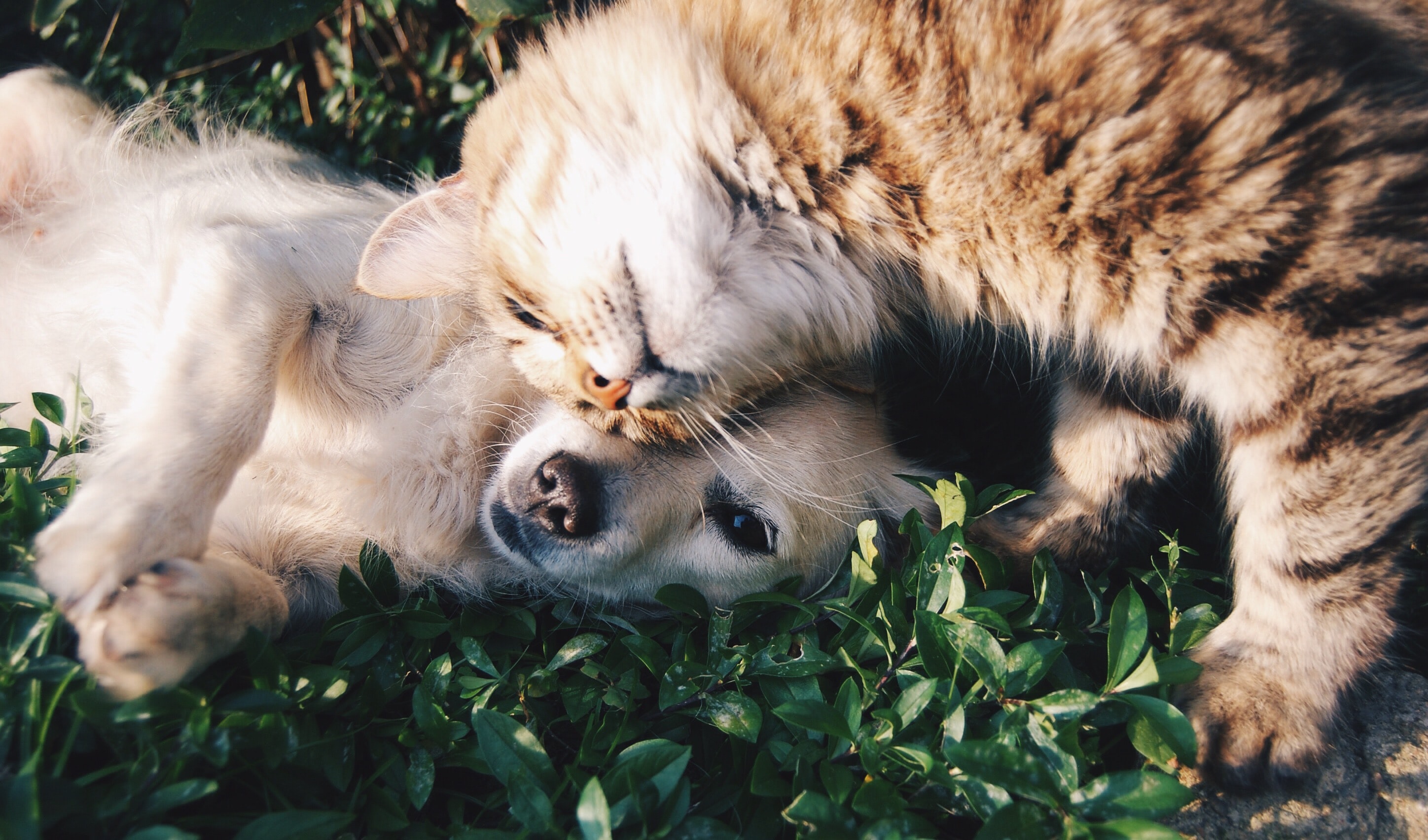 Questions? Answers.
Hello and thank you, human, for using Paaw! We're here to guide you to find the best companion among our adoption-ready friends and live a long and happy story with this new family member. Check out the questions below, because if you have any, there might be one for you. And if not, you can email us at:
friendlyhuman@paaw.co
How do I search 🔎 for a pet?
I have a real crush ❤️ on this animal, but is it still available?
How often do we update the animals 🐶?
How do I adopt a pet I see 👀 on Paaw?
How do I meet an animal 🐈 I see on Paaw?
When I contact the shelter or the association, is the animal I am interested in automatically reserved ✔?
Does the Paaw team get involved in adoptions 🐱?
How do I know if I have been approved ✅ to adopt a pet?
How long 🕒 will it take to hear from the association or shelter?
What are the conditions to adopt a pet? Do I have to pass an exam 🧑🎓?
Will there be an adoption fee 💵?
Why do shelters and associations charge adoption fees 💰?
Why wasn't I selected to adopt 🙅?
How do I know if a shelter or association is not a scam 👯?
You still have a question? Contact us at this address:
friendlyhuman@paaw.co
and we will be happy to answer it if our FAQ did not enlighten you.
Thank you again for choosing to adopt, by making this choice, you are helping the animals.
If you haven't found a home yet, keep searching and come back to see us as often as possible!
Paawsitivly,
The Paaw team 💋
Adopt a dog or cat in a simple and responsible way.
0.2.64