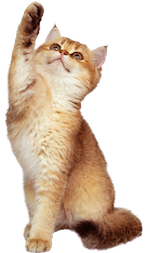 Adopt your dog or your cat
from a shelter.
Find the right pet for you and save a life.
Do you already have a pet?
Find the perfect match!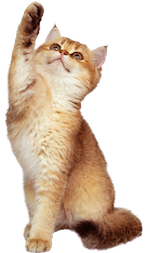 They are already waiting for you.
Support the cause
Shelters are incredible places where abandoned and unwanted animals get a second chance at life. The dedicated teams behind the scenes do everything to make them as comfortable as possible and ultimately, finding them a family. You can help them by adopting an animal or making a donation to support our mission.
1
Helping shelters
and rescues
In France, more than 4000 independent shelters and rescues fight to help abandoned animals every day.

On Paaw, you can adopt an animal but also donate to these shelters.
2
Save animal lives
When you adopt an animal through Paaw, you save two lives. Not only your pet's life, but you also free up space in a shelter to help another animal in need.
3
Find you your future best friend
We have the perfect remedy to fight loneliness or to bring a little cheerfulness in your life! A pet is simply a ball of fur and love that will fill you with happiness. For you, they are part of your life, but for them, you are their whole life.
The Paaw universe
Thanks to the Paaw Team, we can make provide a perfect love story for your pet adoption.
Adopt a dog or cat in a simple and responsible way.
0.2.64